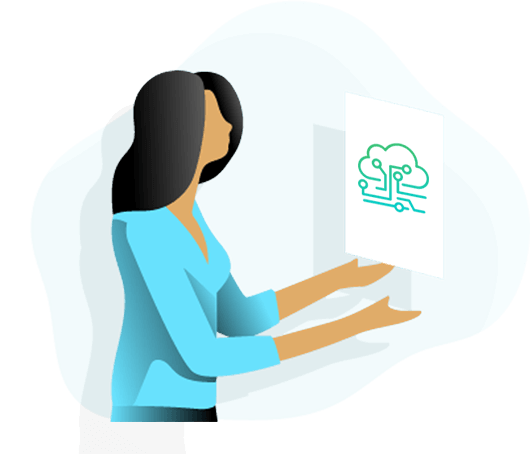 Is your business secure? Too often clients wait for an emergency as the cue to make the changes they need to protect their business and maintain efficiency. Make time now to put the right plan and tools in place to keep your business up and running, always.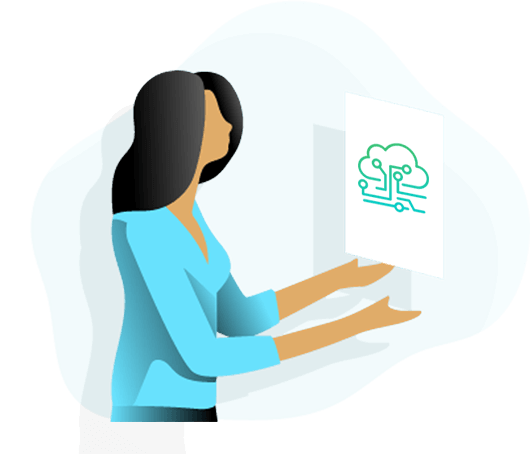 Cloud Computing
Sleep well knowing that your operations and critical data are secure. Moving to the cloud will keep your business running, always.
Managed Wireless
Your wireless network should support your entire workspace and promote productivity. Let our resources design and deploy a custom solution for your operation.
IT Managed Services
Networks evolve as businesses change and that means appropriate updates, protection and support. Let us connect you with the correct IT vendor that fits your needs.
IOT (Internet-of-things) Solutions
Manage everything, from lighting fixtures to security systems, right from your smartphone or tablet using secure, industry leading technologies.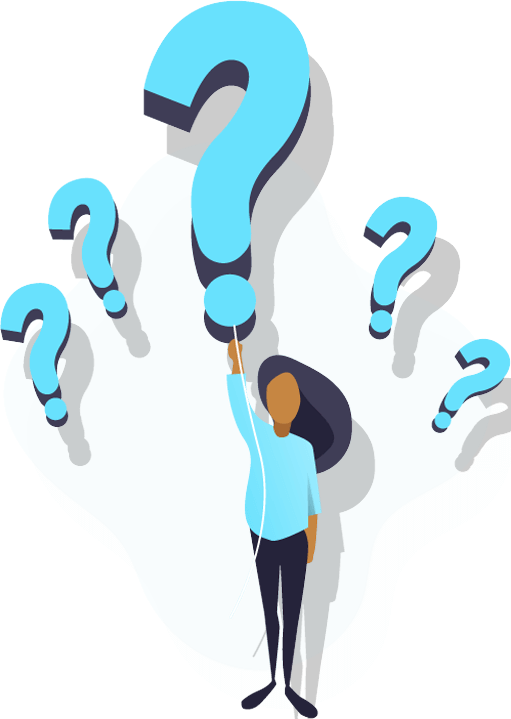 Do you ever feel nervous or insecure because critical pieces of your business aren't as protected as they should be? Let's talk.
Working with us is

easy

.
Protect Connect has been a trusted and valued partner for many years. I always make sure to consult with them to ensure I am getting the best.
Greg Atkins
CIO, Motovicity
Working with us is

easy

.
Protect Connect has our trust and our business, they continue to assist us as we grow. They are our vendor of choice for telecom and general technology needs.
Adam Altman
Owner, Altman Companies
Working with us is

easy

.
Protect Connect has repeatedly helped us not just reduce our costs, but also improve the efficiency of our business. They our first and last go-to for anything we do for technology.
Sean Hensley
CFO, Motus1
Working with us is

easy

.
Brian helped us develop a solution that increased our business and improved our customer's productivity.
Joe Meloche
VP of Service North America, Atlas Copco IAS
Working with us is

easy

.
We have worked with many vendors over the years, but Protect Connect has earned our trust with how they identified our needs and were able to deliver. They continue to give us great recommendations and now the township offices have the best telecom services we've ever had.
Ben Sebrowski
IT Director, Charter Township of Commerce